With the growing population of Internet readers, blogging has become one of the most popular ways of communicating and sharing ideas with the public. It can also be a tool for advertising a business or even take you on the road to getting famous.
One reason that someone wants to start blogging is to use their blog as their medium to speak or even a start their business. But starting your blog can be a little tricky, and the first problem that you encounter is you don't know where to start or what to do.
And then questions start piling up, and maybe you give up on starting because you don't know where to start.  However, starting your blog is as easy as learning the alphabet, and you just need the right tools and mindset to start your own successfully.
Listed here are tips on how to start being famous, I mean blogging:
Know the type of blog you are creating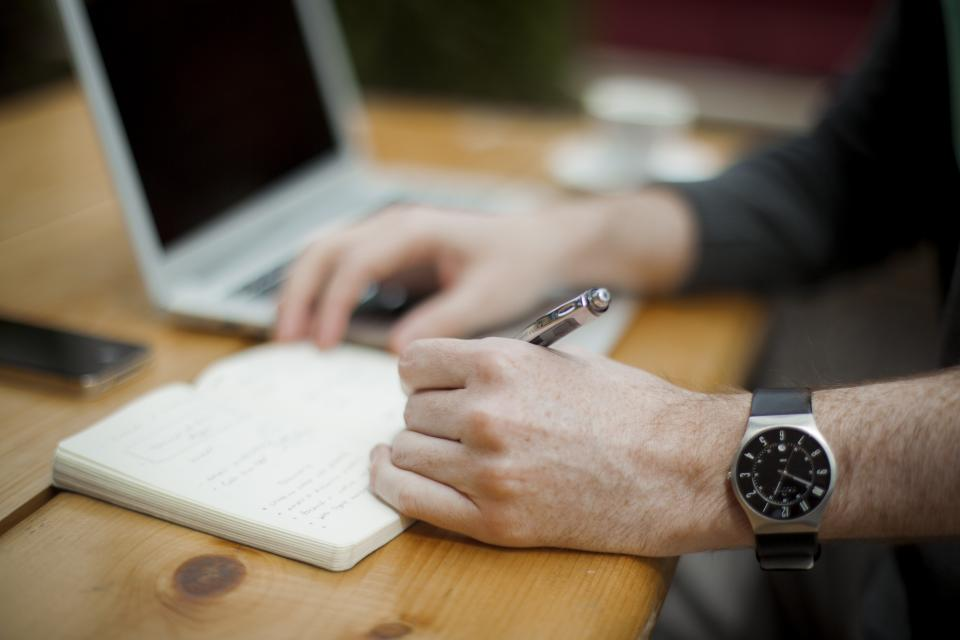 Source: https://stocksnap.io/photo/FE65E51CF9
Before you begin on posting articles, sharing pictures, you should start out with a game plan. No soldier will go to war without a proper plan. This is a combat, and if you want to succeed in blogging, then you ought to plan everything out.
A blog without consistency and direction have a high risk of failing. Before anything else, you need to have a vision of your how your blog will look like and what will be the focus and the kind of blog it will be. There are plenty of things to concentrate on a blog; it can be about lifestyle, travel or even business.
Bottom line: You just need to know where your blog is heading and where will it be focusing. Keep it straight and consistent, after all, you are after the audience that has the same interest as you.
Know your preferred blog platform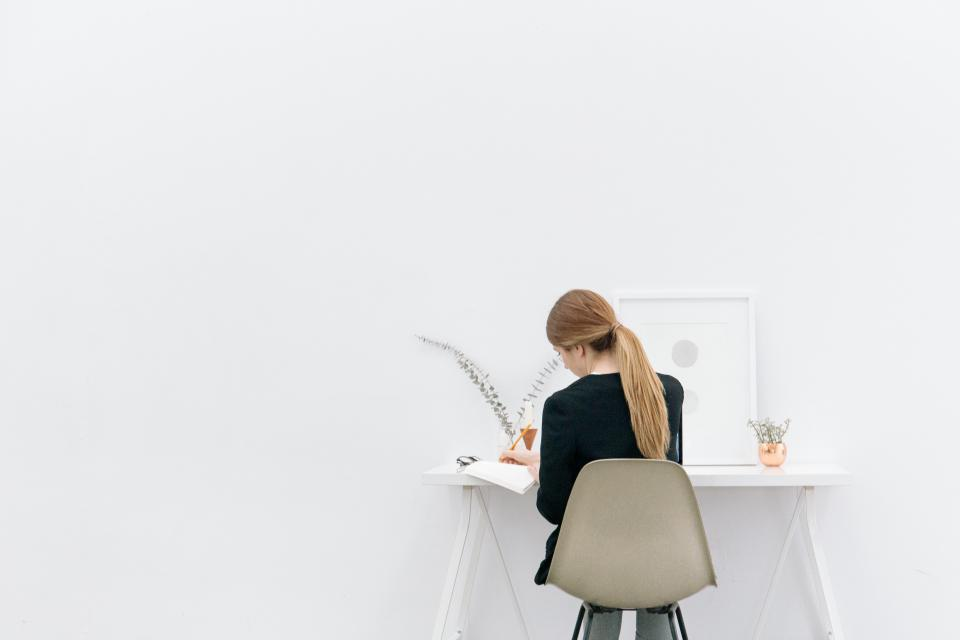 Source: https://stocksnap.io/photo/C332PCV8D0
After planning out the type of blog you are creating, now you need to know what blog platform you'll be using. You need to choose where you're building your empire; I mean blog.
There are numerous of blog platforms that are famous to bloggers. For sure you have heard of Tumblr, WordPress, and Blogspot – these are nearly the top tiers in this field.
Depending on what fits your taste, you need to consider the plugins and add-ons that the platform is offering.
See the features and assess if it is easier to use and if the functions are user-friendly. You don't need to complicate yourself in choosing, just understand the basics and choose the best that fits you.
You also need to make a choice between free hosting or premium hosted blogs. The difference between the two is that when you choose to use the free hosting, you won't be able to use your domain name. There are limits on plugins that you could use, and lastly, you don't own the blog. While for the latter, besides having a self-hosted blog with your domain name on it, you can freely do whatever you want because you own it.
Know the domain name for your blog
This is the fun part. You are a step closer to starting your actual blog. You have to think about the creative domain name for your it. This is one of the reasons why it is more advisable to use a self-hosted blog because your domain should be creating the roar – and more people will remember it.
Do not forget to pick a name that is easy to spell and remember. You don't want your readers to get confused about the spelling. Always make sure, not to use trademark names and use a keyword that is relevant to your topic.
Tweak your blog and design it according to your desired look
Choose the right theme that fits you and your blog's focus. Always consider the color and design of the theme that you are going to use. Make sure that it has all the features that you need for your blog.
Make sure that third party plugins supported the customization options and the themes that you are going to use. There are a lot of free themes that you could choose from. You just need to pick the right design and do the tweaking to make it presentable and readable to your audience. You need to consider also the SEO and the speed of the theme that you are using.
Create an Epic Content
What is a blog without content? After the first four tips, this tips will be the actual writing. I know, you've been waiting for this part to come, worry no more it is here.
Bloggers are often excited to share their experiences with their readers, and readers are excited to read it as well. You just need to create good content that will make an actual impact. Make sure that it is entertaining, persuasive, consistent and informative.
Takeaway
Blogging is easy when you know where to start. Understanding the primary rules will lead you to further roads. It may be difficult at first but with patience, the success of your blog will be on high rate.
About The Author:
Iman Bahrani is the CEO of Searchical SEO Gold Coast. He is an expert in SEO and Digital Marketing. During his free time, he loves to write so that he can share his knowledge with his readers anywhere in the world.