The importance that sound marketing strategies can have on the bottom line of a company is
well known. But of late there is a tremendous amount of importance that is being attributed
to web presence and web marketing. It is not enough if a company performs well in the real
world. There has to be a very strong presence on the internet as well. Marketers need to adapt
to the need of the hour and be well versed in web marketing techniques. Without a doubt,
internet marketing can attract a lot of people to the business. It will also improve the branding
of the company and also its products. It requires a committed task force to ensure that the
web marketing is done as envisaged.
1. The first thing that needs to be done is the creation of a website. The website should
be designed by keeping the visitor in mind. The design should be effective and a
proper web promotion plan must be drafted. Websites can be used to sell products or
provide information. You should first decide the type of website that you want yours
to be and then work towards it accordingly. The idea behind the website has to be
made clear on every page.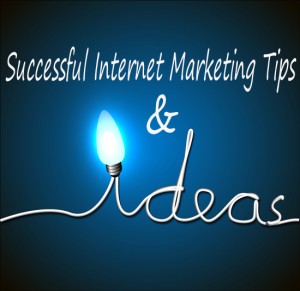 2. In order to ensure that the website has visibility on the internet, you must use the
proper keywords and optimize your website. This is very important and will ensure
that the website will appear in the first few search results. Search engine optimization
techniques must be used for this and there are professionals who can do this very
effectively.
3. In order to ensure that you get in touch with your customer base, you must engage
in email marketing. Stay in touch with the contacts that you have and also keep
increasing your mailing list. Make sure you update your mailing list and clean up your
database occasionally and organise your contacts.
4. Web based marketing is all about networking. Make sure that you identify your
niche market early and focus on that market alone. Using affiliate resellers is a very
effective way to gain visibility as well. You could also take the help of associate
programs with other similar websites.
5. Internet marketing consultants and marketing coaches can be employed to conduct
analyses and audits of your web marketing program. This will help you understand if
you are making any mistakes and help you improve your web marketing program.
6. While using email marketing you must ensure that you get people to opt into the
mailing list. If you send mails to people who did not opt in, you may have problems
in getting the email provider to accept your list later. It is possible to do this by
strategically placing links and fields in your web pages for visitors to enter their email
ids themselves.
7. Try to publish stories and employ your PR department to get you listed in online news
stories. You could also use your social networking page to gain visibility.
8. Publishing online press releases is also a very good method to gain visibility. You
could organise events that will be covered by the press.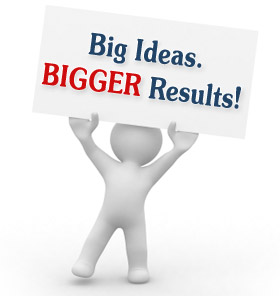 9. You must use your website to engage your target customer base. Come up with ideas
for contests that they can participate in and give away prizes.
10.You must have an official blog for your products and services. This is a wonderful
opportunity to interact with your visitors.
The main idea behind web marketing is to engage customers through the internet and build
awareness about your company and its products and services. Following the steps that have
been mentioned in this article will definitely ensure that your company has a good web
presence.
Author Bio:
Shirley Burrill is a well-known writer in an essay writing service. She is always interested in
helping students by giving inventive ideas about essay writing and also she recommends the